Dependable Provider of Professional Senior Care
HOLISTIC TOTAL CARE is wholeheartedly dedicated to providing exceptional care to individuals in the Vancouver, BC area. Our  commitment is centered around serving our clients with promptness, reliability, and courtesy. We genuinely enjoy working with and interacting with your loved ones on a daily basis. The stories and lessons that our clients share with us hold immense value to our team. We cherish the opportunity to listen and learn from them, as their experiences offer unique perspectives and insights. These interactions not only enrich our lives but also contribute to the holistic care we provide. At HOLISTIC TOTAL CARE, we consider it an honor to be entrusted with well- being and happiness of our clients. Our team is passionate about making a positive difference in their lives, and we are grateful for the meaningful connections we establish along the way.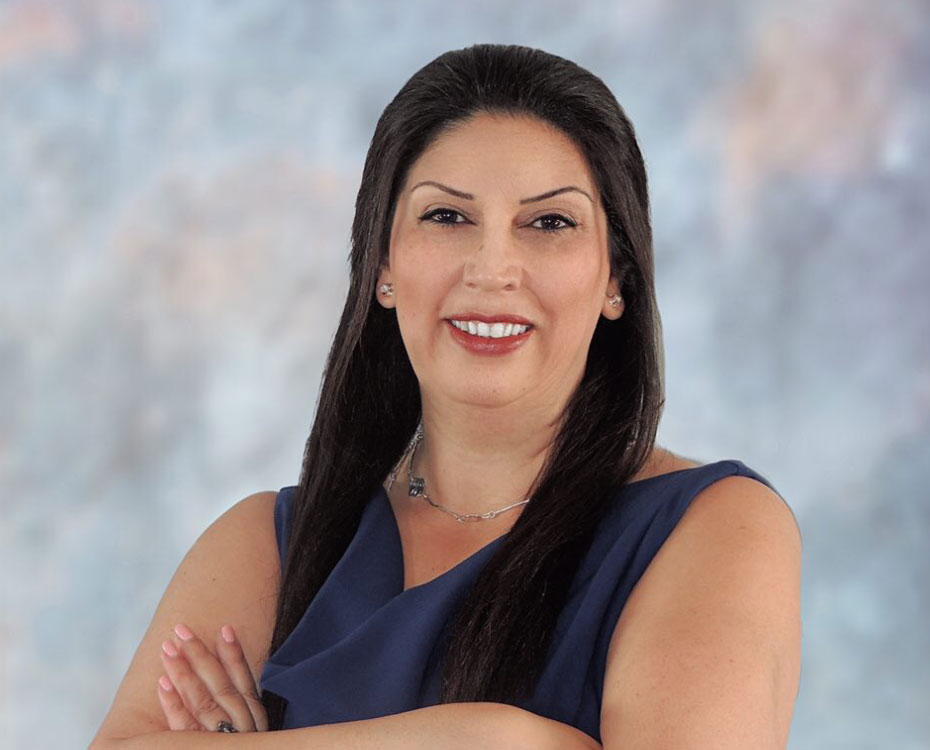 Chitra Emami – Founder , President
Chitra Emami is outgoing, compassionate, and  easily establishes great connections with her clients and their families. She has a strong passion for helping people, particularly seniors who require assistance with their daily tasks. This passion led her to found HOLISTIC TOTAL CARE, a company dedicated to serving the senior population, enabling them to lead safe, independent, and more enjoyable lives within the comfort of their own homes. With over 15 years of experience in healthcare, Chitra possesses a unique ability to understand and respond to the needs of the community. She actively supports those who are searching for the right care for their loved ones, providing them with guidance and assistance. She takes pride in her business, her dedicated employees, and the long- lasting relationships she has built throughout her years in the industry. Her daily interactions with clients clearly reflect her passion for serving people.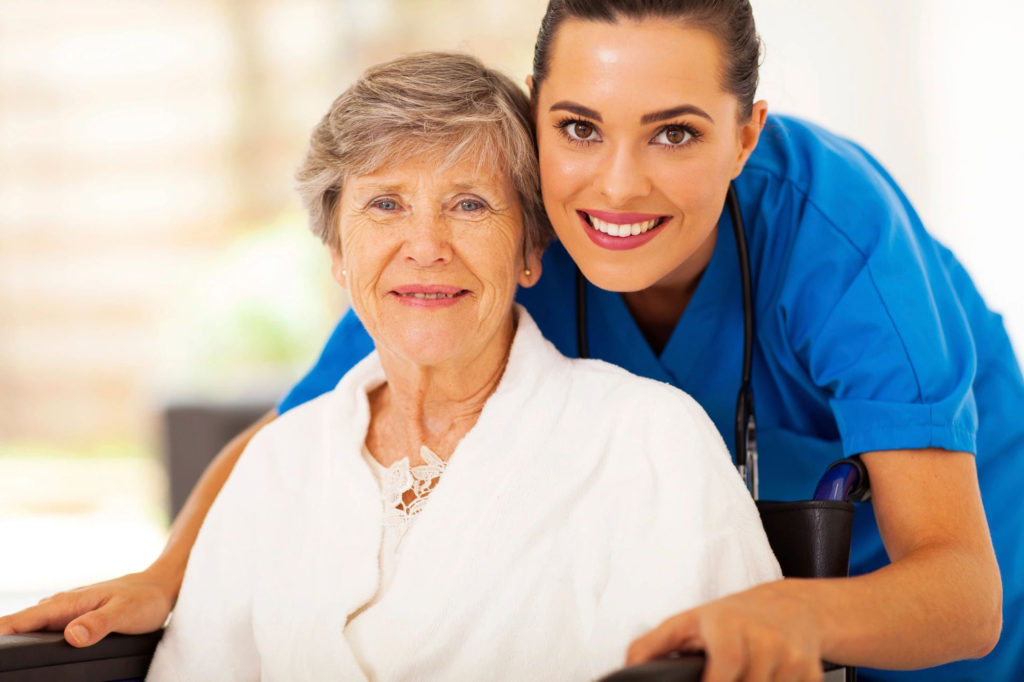 Our primary goal is to promote the dignity and self-worth of our clients within the familiar and comforting environment of their own homes. We strongly believe in empowering seniors and disabled individuals to establish and maintain an exceptional quality of life, all while enjoying the benefits of independence. We deeply value the input of our clients and actively encourage their participation in determining the types of services they require. By considering their preferences and needs, we can tailor our care to suit their individual circumstances and provide personalized support. As a company registered with the Care Quality Commission, HOLISTIC TOTAL CARE is committed to providing services that meet the highest standards of quality and adhere to statutory regulations. We continuously strive to deliver the best possible care to our clients, ensuring their safety, well- being, and overall satisfaction. Moreover, we understand the importance of supporting the families of our clients. We aim to alleviate their stress and concerns by providing comprehensive care for their loved ones. By offering our assistance, we enable families to enjoy peace of mind and lead more balanced and fulfilling lives. Knowing that their loved ones are receiving the utmost care and attention. 
"Everything in my aging mother's life improved as soon as we hired Holistic Total Care. Chitra's dedication, honesty, compassion and integrity was beyond my expectations. She provided better information about my mother's health and activities than I was able to get before she started and she helped us through the process of taking mom from independent living to full time care centre.
Even though mom had 24 hour care at the centre, Chitra and her team's work was invaluable. They made sure the rest of our family knew everything about mom's condition and needs. They took mom out to doctor's appointments, shopping or simply a wonderful outing at a park.
I highly recommend Holistic Total Care without hesitation or reservation. Anyone using their services is lucky to have them. They made mom's last few years much more enjoyable and fruitful and were instrumental in giving mom more time on this planet to share with her family and friends."
Sincerely,
Paul M.
"Holistic Total Care treated my husband with kindness and respect. My husband's  needs were met on a daily basis. If there were any issues, they were communicated to our family. The caregivers were friendly. 
Chitra, there are no words to describe how grateful I am to you and all the wonderful caregivers. There is no way I could have made it through this difficult time without you and your team. I really appreciate your patience, kindness and thoughtfulness. You have helped us during our difficult time tremendously. The compassionate care you shared with us will never be forgotten. I want to thank you for all your help and your excellent services."
With love and gratitude,
Parvin 
"We are so glad we chose Holistic Total Care to take care of our 85 year old mother who lived alone in Vancouver. Their caregivers are friendly, professional, punctual, reliable and set our minds at ease about her. It was tough finding another company as good as this one since she moved to Montreal. If we had to choose again, we would always come back to Holistic Total Care to look after our family. Thank you for all the wonderful, compassionate work that you do!"
-Roya and Anant
"Great caring staff helping elderly. Very much appreciated, taking my mom for outings and many more."
Yasi B
"Hello my sweetheart, I had a wonderful experience with Holistic Total Care home care when my husband went into hospital for surgery. Thank you for your care. I would give Holistic Total Care a five star rating."
Always with love...Lea and David...and the kitties too!
"My mother, who is now 94 years old, has been under the part time care of Chitra Emami for almost a year. Chitra's companionship and care has been excellent and my mother looks forward to her visits each week. I feel supported as well since my mother is no longer solely dependent on me for additional care. Chitra also provides an extra pair of eyes on my mother's assisted living arrangements which I find helpful.
Holistic Total Care Services were recommended to me, and I in turn have, and will continue to, recommend their services to others."
T. Bloomer
"Chitra of Holistic Total Care was a wonderful part of the home care team that looked after my Mom.
Chitra was delightful and had a lovely disposition.
My mother was quite fond of Chitra as a result.
I would highly recommend Chitra to anyone looking for kind compassionate dependable home care."
Bill Russell
West Vancouver