Dependable Provider of Professional Senior Care
HOLISTIC TOTAL CARE is fully dedicated toward providing exceptional care to people in the Vancouver, BC area. We are committed to serving our clients in a prompt, reliable and courteous manner. We love working and interacting with your loved ones on a daily basis. The stories and lessons that our clients share with us are nothing less than invaluable.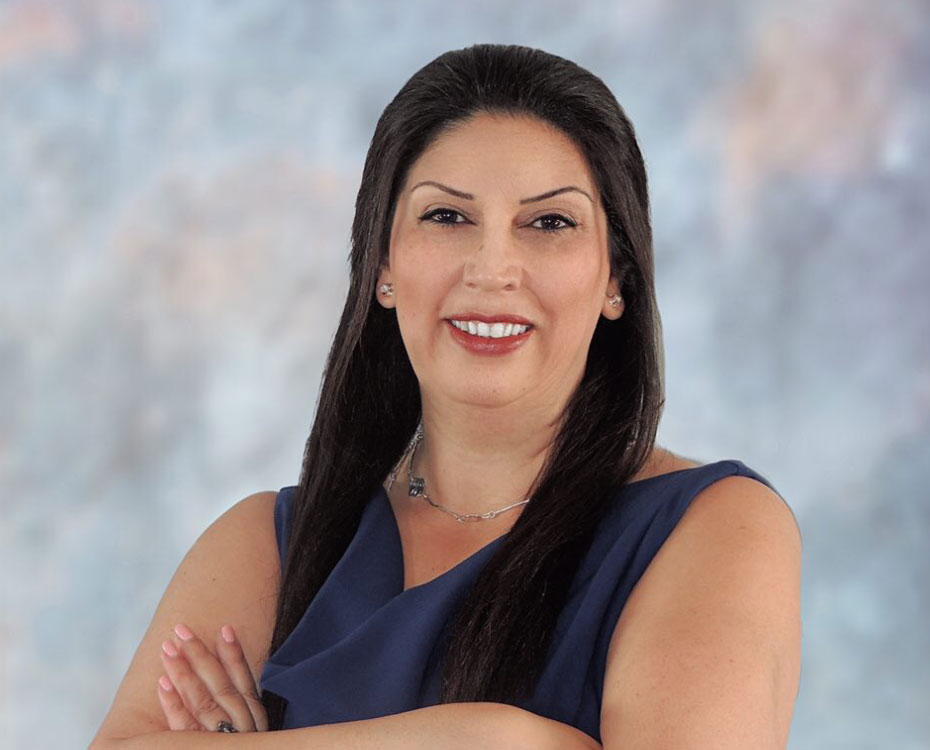 Chitra Emami is outgoing, compassionate and she easily makes a great connection with her clients and their families. She has had a passion for helping people and She founded the HOLISTIC TOTAL CARE out of a strong desire to serve the senior population. She and her team are completely dedicated to helping seniors in their homes leading safe, independent and more enjoyable lives. Chitra's experience in health care gives her a unique ability to respond to the community and assist those who are searching for the right care for their loved one. She takes pride in her business, employees and clients she has been with in the business for many years. You will see her passion for serving people in the way she interacts with her clients on a daily basis.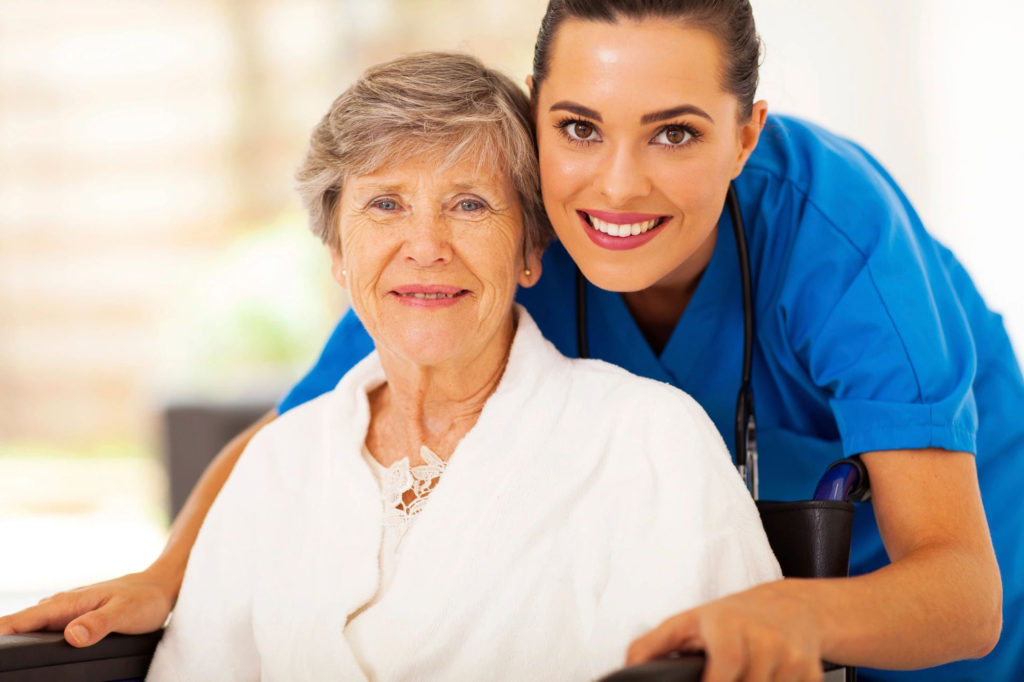 Our goal is to promote the dignity and self-worth of our clients in the comfort of their own homes. We strive to encourage seniors to establish and maintain an exceptional quality of life while enjoying independence. In addition, we make sure that our clients provide us with inputs on the types of services that they require.
As a company that is registered with the Care Quality Commission, HOLISTIC TOTAL CARE aims to provide the best quality of services under statutory regulations. On top of serving our clients, we also want to support their respective families so that they can enjoy stress-free lives.
"Everything in my aging mother's life improved as soon as we hired Holistic Total Care. Chitra's dedication, honesty, compassion and integrity was beyond my expectations. She provided better information about my mother's health and activities than I was able to get before she started and she helped us through the process of taking mom from independent living to full time care centre.
Even though mom had 24 hour care at the centre, Chitra and her team's work was invaluable. They made sure the rest of our family knew everything about mom's condition and needs. They took mom out to doctor's appointments, shopping or simply a wonderful outing at a park.
I highly recommend Holistic Total Care without hesitation or reservation. Anyone using their services is lucky to have them. They made mom's last few years much more enjoyable and fruitful and were instrumental in giving mom more time on this planet to share with her family and friends."
Sincerely,
Paul M.
"Holistic Total Care treated my husband with kindness and respect. My husband's  needs were met on a daily basis. If there were any issues, they were communicated to our family. The caregivers were friendly. 
Chitra, there are no words to describe how grateful I am to you and all the wonderful caregivers. There is no way I could have made it through this difficult time without you and your team. I really appreciate your patience, kindness and thoughtfulness. You have helped us during our difficult time tremendously. The compassionate care you shared with us will never be forgotten. I want to thank you for all your help and your excellent services."
With love and gratitude,
Parvin 
"We are so glad we chose Holistic Total Care to take care of our 85 year old mother who lived alone in Vancouver. Their caregivers are friendly, professional, punctual, reliable and set our minds at ease about her. It was tough finding another company as good as this one since she moved to Montreal. If we had to choose again, we would always come back to Holistic Total Care to look after our family. Thank you for all the wonderful, compassionate work that you do!"
-Roya and Anant
My mother, who is now 94 years old, has been under the part time care of Chitra Emami for almost a year. Chitra's companionship and care has been excellent and my mother looks forward to her visits each week. I feel supported as well since my mother is no longer solely dependent on me for additional care. Chitra also provides an extra pair of eyes on my mother's assisted living arrangements which I find helpful.
Holistic Total Care Services were recommended to me, and I in turn have, and will continue to, recommend their services to others."
T. Bloomer
"Chitra of Holistic Total Care was a wonderful part of the home care team that looked after my Mom.
Chitra was delightful and had a lovely disposition.
My mother was quite fond of Chitra as a result.
I would highly recommend Chitra to anyone looking for kind compassionate dependable home care."
Bill Russell
West Vancouver